Volunteer at Radio Skid Row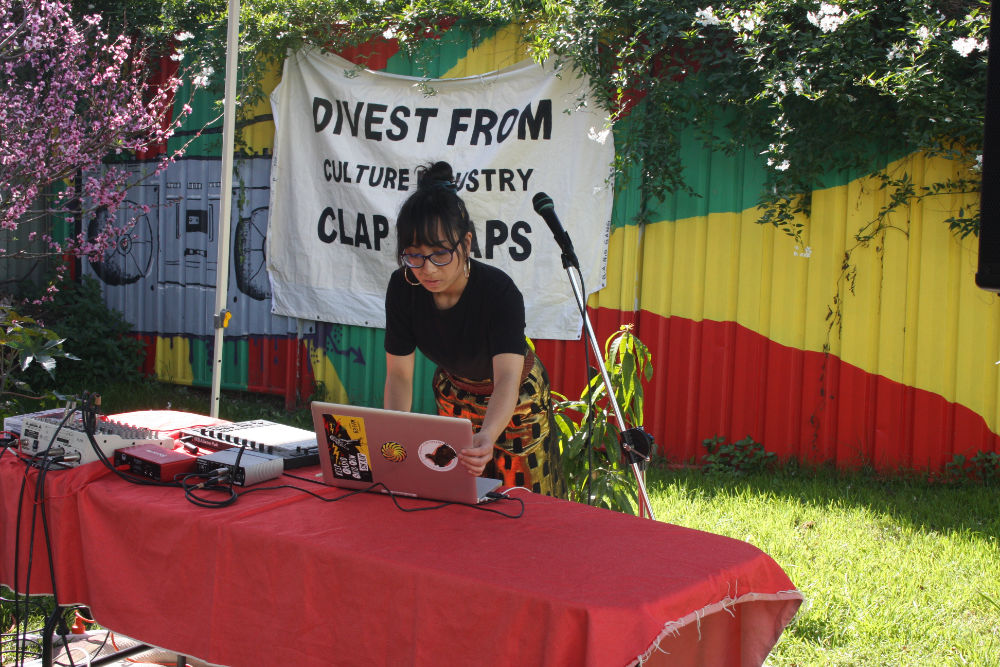 Do you have an interest in supporting grass roots and independent media? Do you have a passion for radio and podcasts? Are you interested in human rights and community issues?
Radio Skid Row is looking for new talent for on-air and behind the scenes.
Skid Row is a safe space and we encourage applications from people from marginalised groups. For 2022 in particular we are looking for volunteers who are skilled at, or interested in the following:
Administration duties
Social Media – Creating Content for Instagram, Facebook & Twitter
Website content – Working alongside broadcasters to highlight historical archives, existing programs and behind the scenes blog posts
Graphic Design – helping make RSR and RSR programs with a great, consistent look
Audio Production – helping broadcasters and other volunteers by skills-sharing and support
Previous experience as treasurer or board member at a community organisation
Complete the form below and we'll be in touch.