Salsa Stereo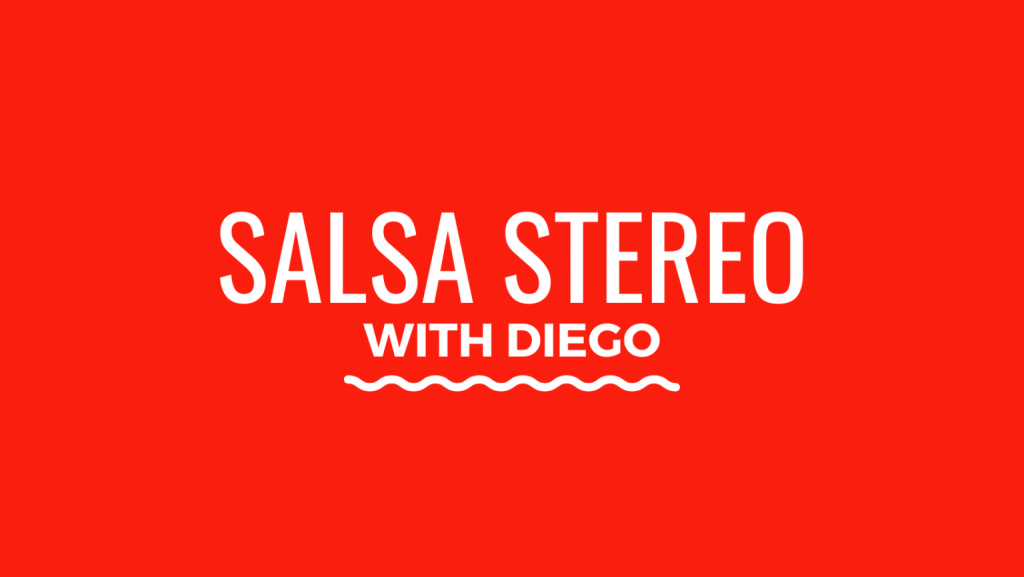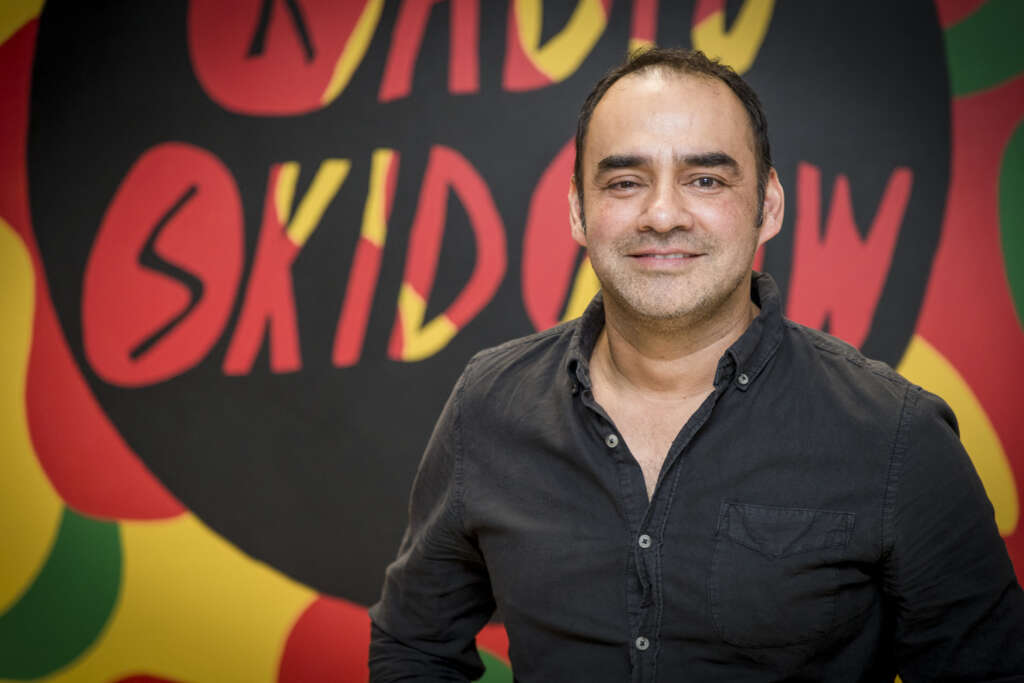 Salsa Stereo is a show in Spanish that plays a variety of Afro-Caribbean rhythms and sounds that, mixed, are commercially known as SALSA MUSIC. The socially conscious lyrics show the reality of life and invite us to reflect and express our political, social, and cultural ideologies.
Salsa Stereo en un programa de radio en Español que suena una variedad de ritmos y sonidos afrocaribeños que, mezclados, se conocen comercialmente como MÚSICA SALSA. Las letras de sus canciones con contenido social muestran la realidad de la vida y nos invitan a reflexionar y expresar nuestras ideologías politicas, sociales y culturales.
Start your weekend with Diego and SALSA stereo every Friday 6 – 8pm on 88.9FM Radio Skid Row.
Program Times