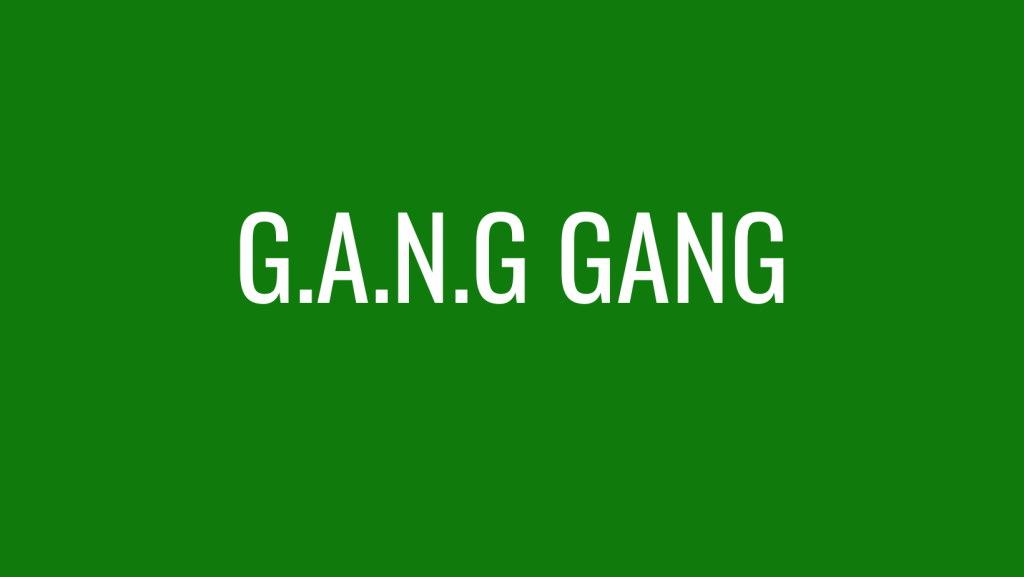 G.A.N.G. Gang (Good And Nice, Great!) is Radio Skidrow's BIPOC Youth Collective. The aim of this collective is to meet, share and develop skills around media practice with a critical mind and an understanding of media's power to shift culture. By promoting this school of thought, we hope to create long-term pathways for young people to create media that empowers our communities.
Participants are invited to get involved within station culture and produce material they are passionate about with the guidance of mentors from different areas of the community radio sector as well as the community arts and music industry. Together G.A.N.G. Gang have contributed to hosting live-to-air radio, event organising/documentation, meme making, podcasts and film.
Some of these projects include: Afrikan Connexions, Survival Guide 107 Projects Takeover, all ages Lion King screening, Loft Renter, Titas & Tea podcast.
Follow us on instagram for regular updates: @gang.gang.rsr
This production was made possible with support from the Community Broadcasting Foundation. Find out more at cbf.org.au