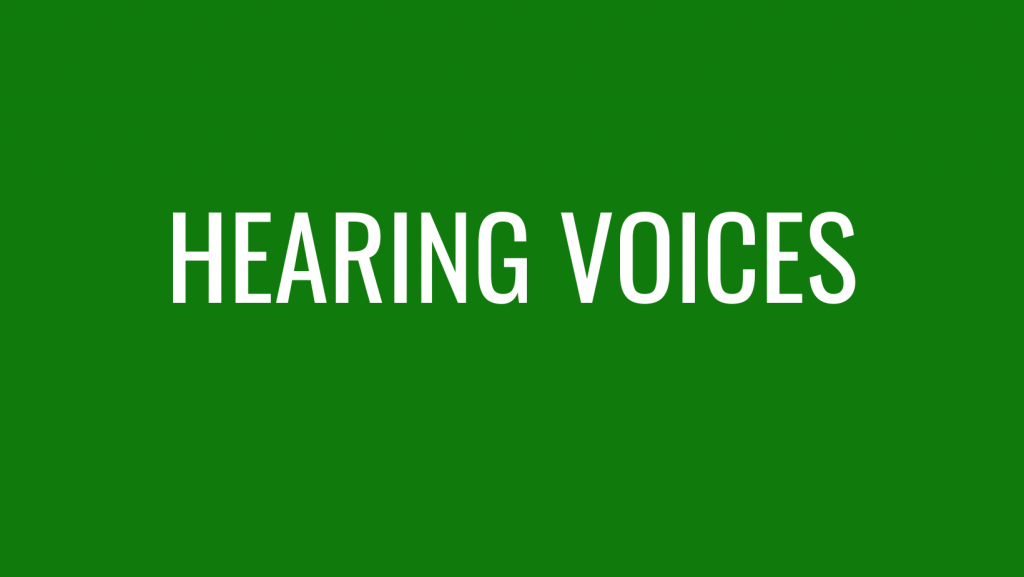 In March 2012, PlayWriting Australia worked with the RadioPLAY project at Radio Skid Row through their Outreach program, delivering workshops for a group of emerging writers to learn more about playwriting and radio drama.
Six new writers came together to be mentored by Peter Polites along with guest mentors, Jane Bodie (PWA Resident Playwright and Head of Playwriting at NIDA) and Anna Messariti (Former Executive Producer, Radio Drama, ABC Radio). The six-month project guided writers as they produced new plays for radio broadcast for a live audience.
Hearing Voices is the product of the RadioPLAY project.
The series features work by writers Sheila Pham, Lila Tilman, Chris Rodley, Sopa Enari, Christian Tancred and Donita Hulme. Their work was performed by an amazing cast and directed by Don Mamouney.