Workers Radio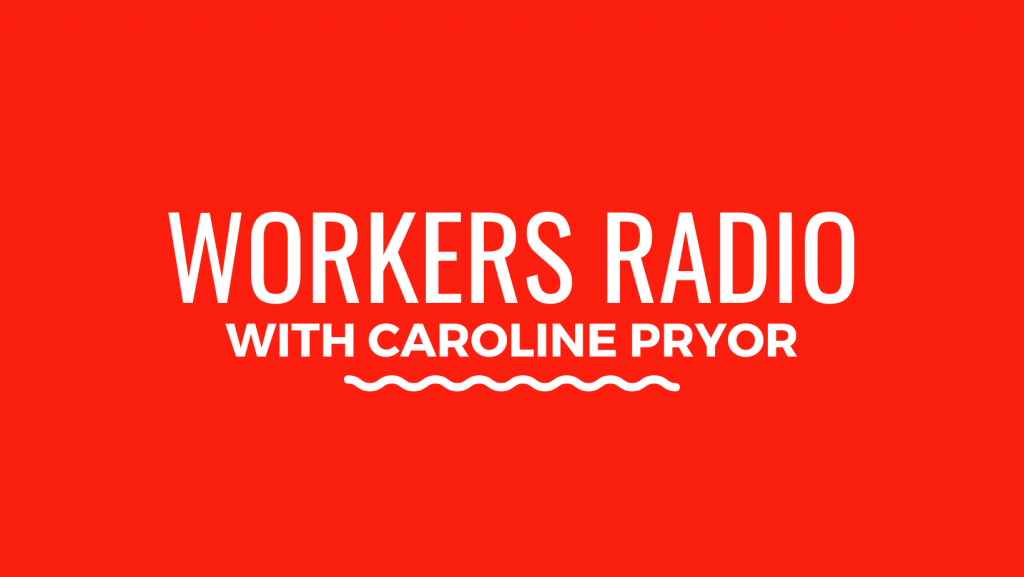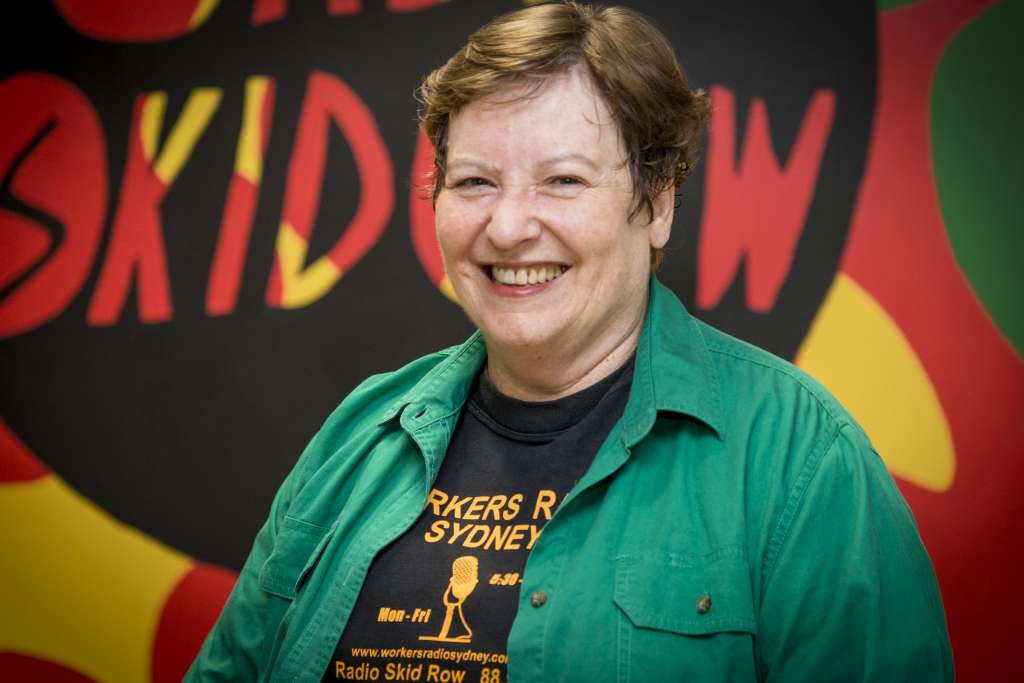 Workers Radio is a 2 hour a week program of Worker, Union and Activist stories. The show is full of news and views unheard on mainstream media. The focus on local Australian stories, using Labour Start's Australian page headlines www.labourstart.org, interviews from other activist shows on Australian radio including:
* Stick together show from 3CR Melbourne Victoria http://www.3cr.org.au/sticktogether
* Asia Pacific Currents http://www.3cr.org.au/asiapac
* International stories from Radio Labour radiolabour.net Add to that good audio content from unions and community organisations.
We also bring you labour and protest songs alongside new music from young Australian women provided by (Amrap) Australian Music Radio Airplay Project.
Get in touch via workersradio17@gmail.com
Program Times