Blak Friday / Koori Connection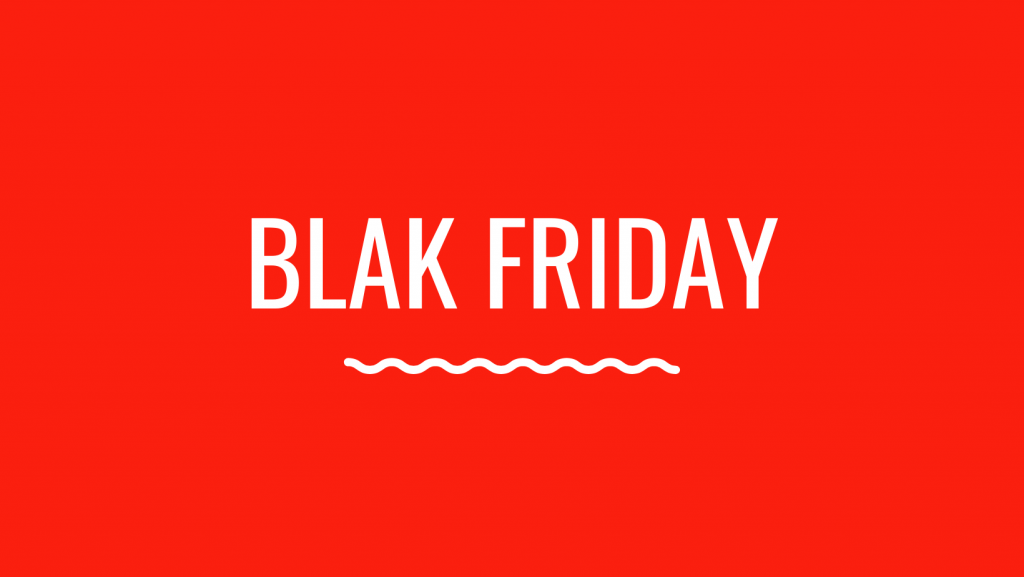 Koori Connection began in the 80s through what was then called Radio Redfern which broadcast under the license of Radio Skid Row 88.9FM for about 20 hours each week. In 1983 Radio Skid Row was broadcasting from the University of Sydney. Radio Skid Row moved from premises on the University of Sydney to Addison Road Community centre. Radio Redfern moved to Cope Street in Redfern in the 90s Radio Redfern later became Koori Radio.
Sister Agnes Ware was one of the first Indigenous DJs on air at Radio Skid Row with her own government-funded program. Sister Agnes, or Sister Ag for short, is a Torres Strait Islander presenter, broadcaster who stands by the saying 'The music is the message, the message is the music.'
Sister Agnes was there from the beginning, raising her kids around the station, pioneering Outside Broadcasting at as well as hosting Reggae Shows under various names – one of them being Cool Runnings. The shows continue on today as Blazing Roots & Culture hosted by Alfonso and Sound Revolution hosted by Wise Man Ali.
Throughout the years Sister Agnes has interviewed big names like Burning Spear, The Wailers, Steel Pulse, Laurence Fishburne and many others. Koori Connections continues broadcasting four hours each Friday from 12pm-4pm on 88.9FM sharing First Nations culture, language, music and interviews.
Program Times