Become a supporter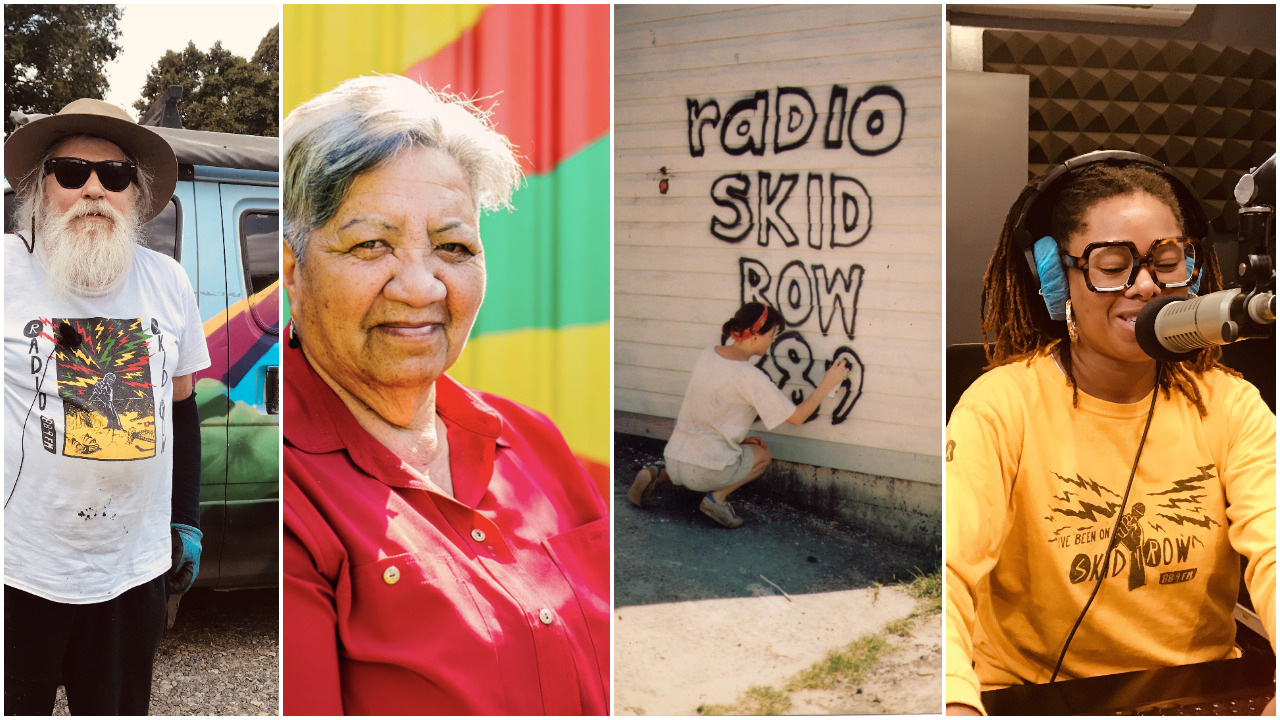 Broadcasting for 35 years, Radio Skid Row brings together marginalised and disadvantaged communities to deliver conscious independent radio from Sydney's Inner West. Radical, inclusive and community-run Radio Skid Row represents an alternative that people can trust.
We broadcast in 16 languages
We deliver more training than any other community radio station in Australia
We are the only station in Australia which broadcasts the award winning Democracy Now daily
Now more than ever people need a voice and your support means that we can keep broadcasting. You support means their voices are heard.
Supporting the station each year doesn't cost much, and we appreciate anything you can give, we can make $5 go a long way!
Or
You can also mail cheques or money orders to: Radio Skid Row, 23/142 Addison Road, Marrickville 2204