Odo Nti – Ghana Show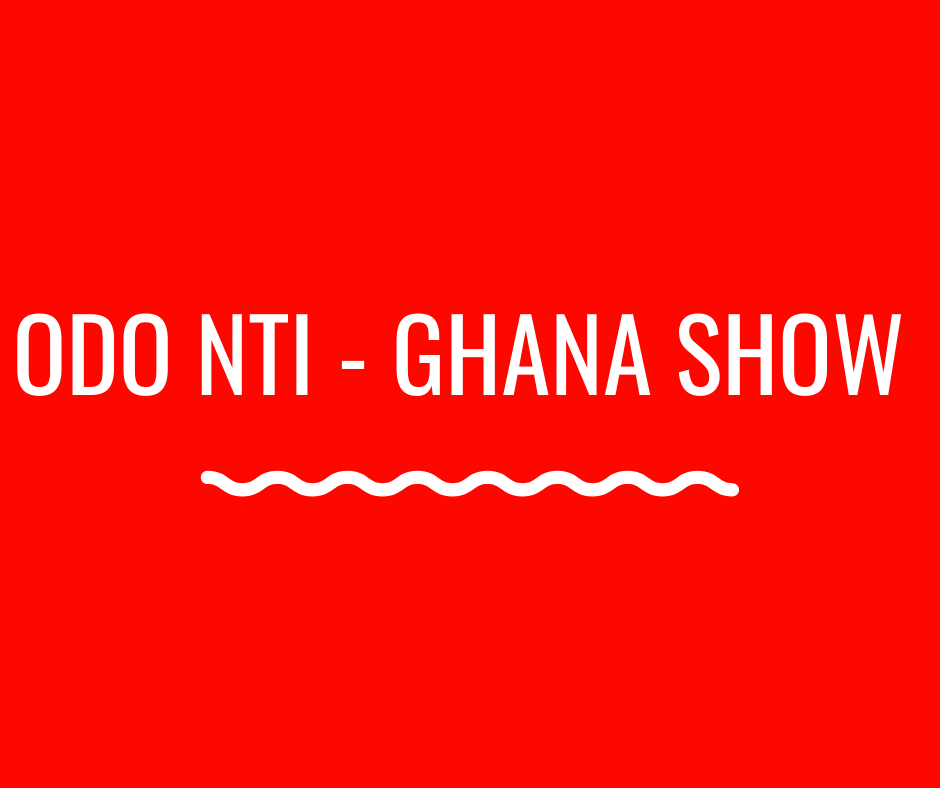 Our program, ODO NTI which is short for Odo Nti Kyere Wadwene, literally translated as " for the love of the community give us your opinion", seeks to include music, news and discussions that are pertinent to all the different language, minority and cultural groups that make up the Ghana community in Sydney. We want every Ghanaian to feel free to join in and give their ideas and opinions.
In every program we play and talk about what is making news in Ghana. We ask our listeners to call in and give us their opinions. We encourage people from all the different tribal groups to call in and share ideas and stories. In the past some of the minority tribal groups did not feel comfortable calling the station to give an opinion. We want to give all Ghanaians a voice.
As part of the program we urge all listeners to contact us with community announcements such as cultural celebrations, Ghana Association meetings, family gatherings, weddings, funerals, etc. We also share any information given to us by the Ghana High Commission in Canberra.
We share and discuss cross-cultural information so that new and old arrivals to Australia can better understand and fit in with the Australian way of life.
We also play music to entertain and bring back old memories. We try to play a variety of music from the different tribes within Ghana such as Ga, Ewe, Ashanti, Northern tribal groups, etc. as well as music that was popular in Ghana when we were growing up such as Hi-life music, jazz, RnB, country and reggae. Ghana's official languages are English and Twi so we communicate during the program using both. Listeners tell us they appreciate the variety we try to provide.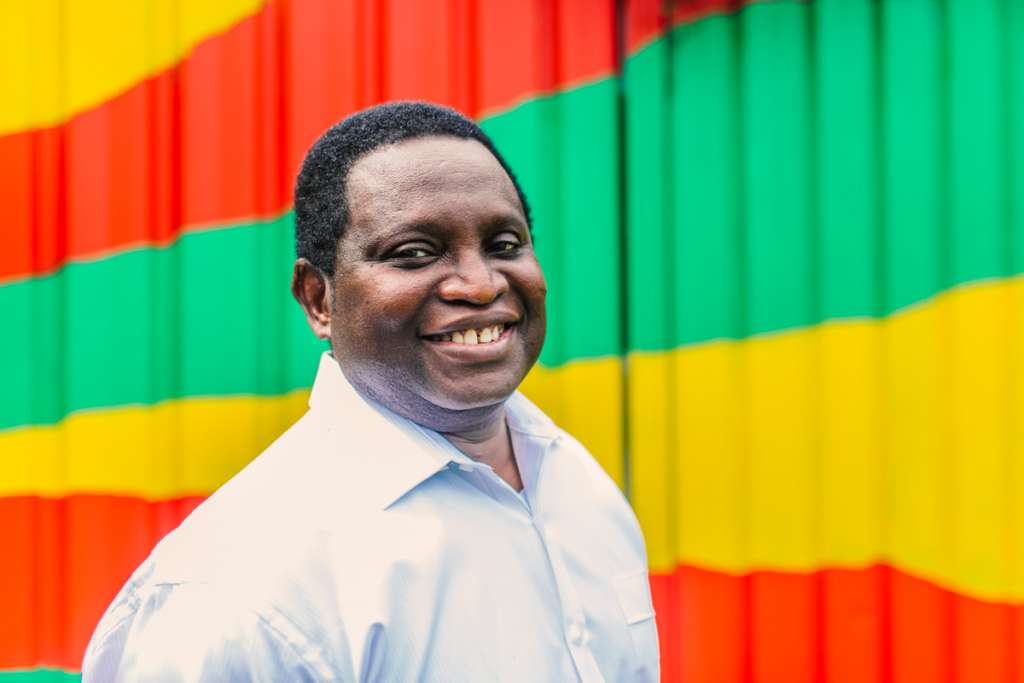 Program Times