E Taki Au Siao Maama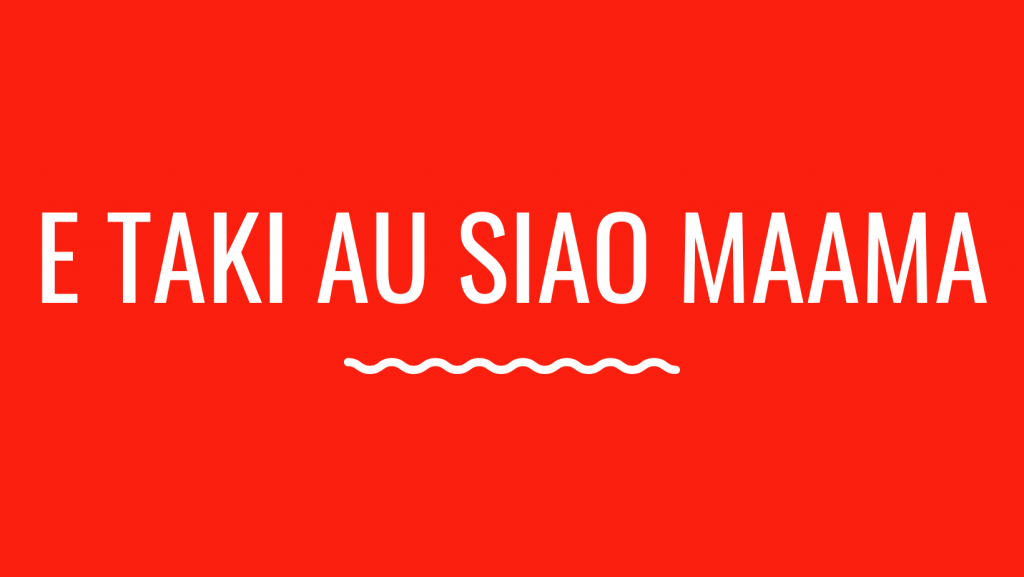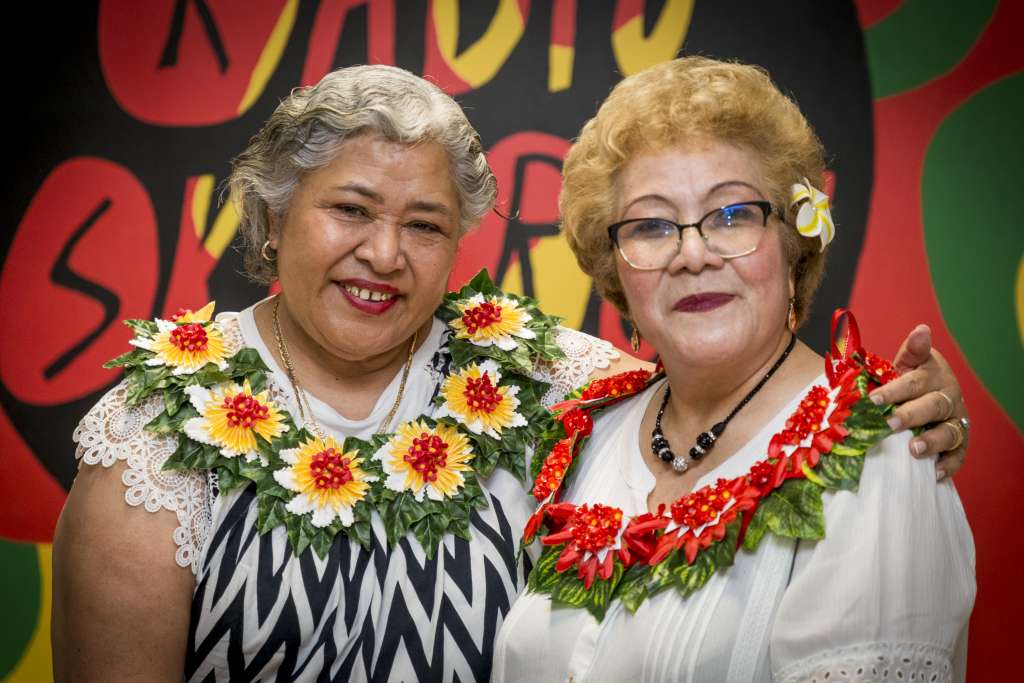 Tune in for breaking news from the Tongan community around the world including local and nationwide news, a helpline with the Tongan High commissioner with information on passport & visa issues, health and wellbeing issues including mental health issues.
We bring listeners live interviews with popular Tongan bands and upcoming musicians. These musicians also perform live on the show. And most importantly we bring the balance of our program each week with the sounds of the pacific through the music played. Our program plays a mix of old classic favourites, to traditional & well known hymns to modern day Tongan songs as we try to cover all genres.
Program Times