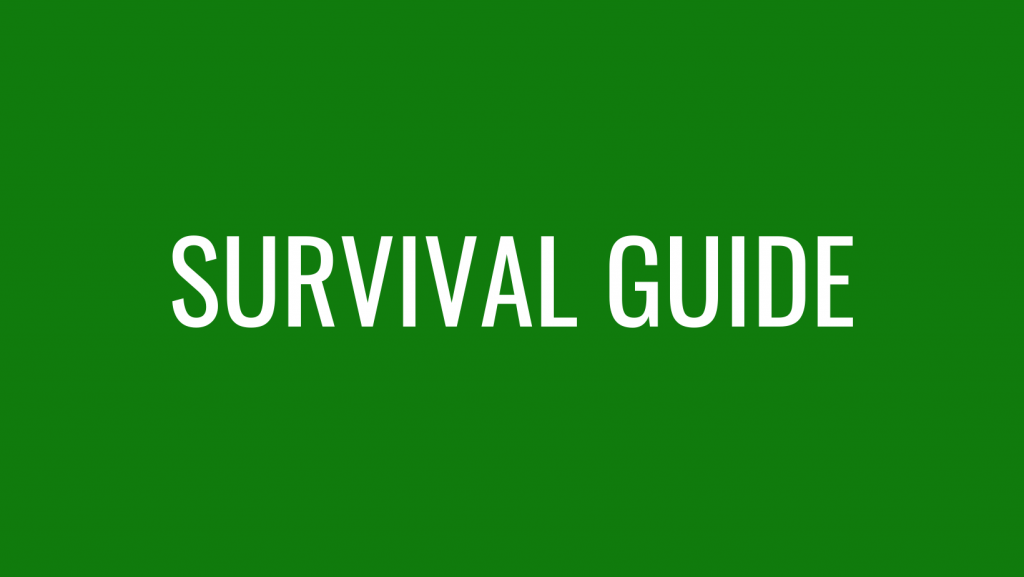 Is a 2 season podcast series by Lorna Munro and Joel Sherwood Spring. The series centres Indigenous voices amongst multicultural Waterloo residents to critique colonisation and gentrification showing there is a Blak History to your flat white. Their final episode was recorded in front of a live audience during a takeover event at 107 Projects that launched a community archive of Redfern and Waterloo's radical indigenous history.
BLAK FRIDAYS LAUNCH + BABY MUVA BEATS was a summer training program and our response to the community's request to revive Radio Redfern – Radio Skid Row's original all day Indigenous broadcast. Opening up the airwaves to Indigenous people of all ages.
231 Groundbreaking special broadcasts produced by Lorna Munro featuring a wide range of Indigenous voices celebrating resistance. This is Radio Skid Row's response to the trauma of Jan 26 for Indigenous communities, providing alternatives for them to engage with culture and history that empowers aboriginal communities during this complex time.