Music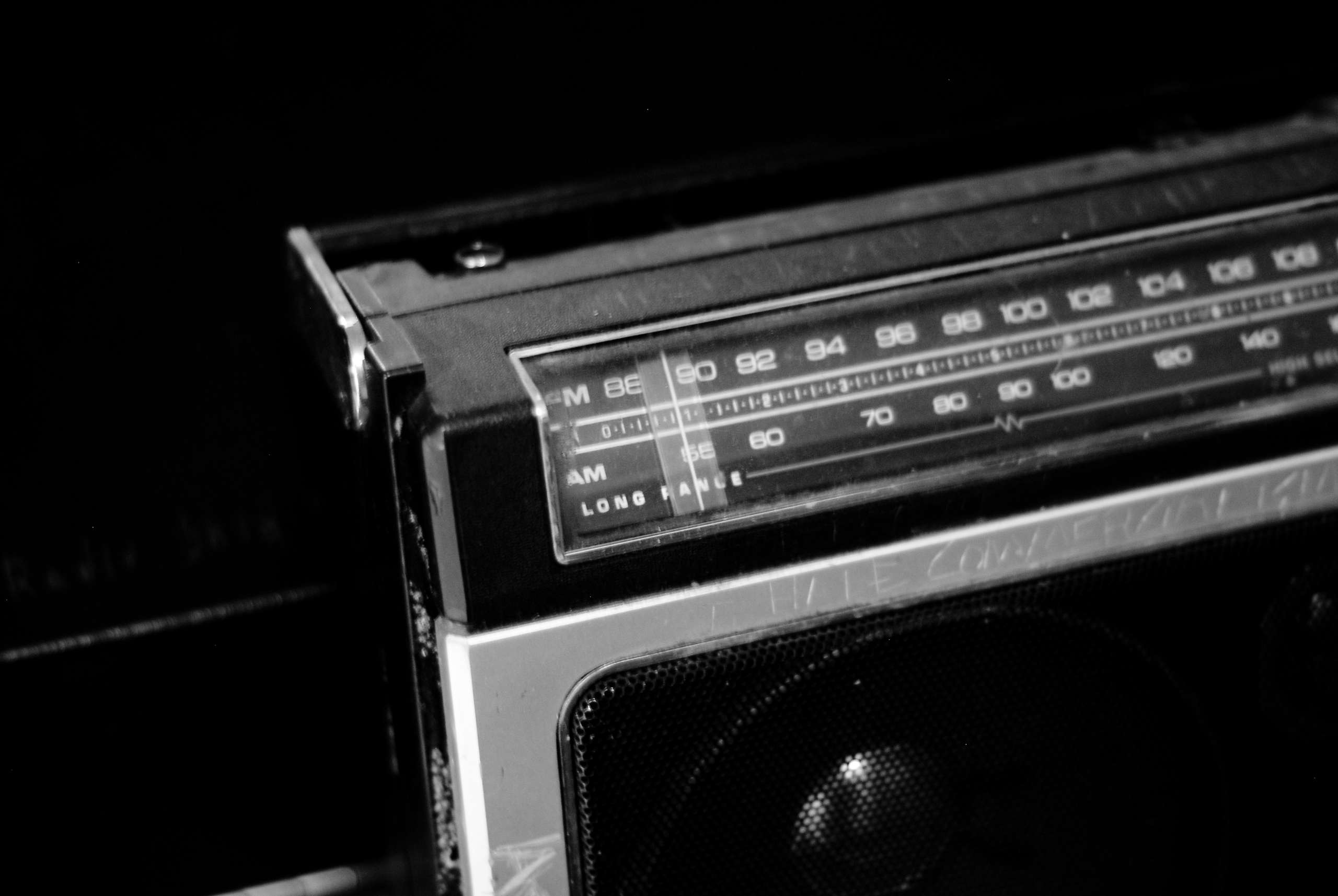 Radio Skid Row welcomes music from local artists, in community languages, and music that speak to our roots as the original home of reggae, hip-hop and radical music.
Get familiar with our shows here, we have a range of shows focusing on the local music scene, reggae, hip-hop and songs from specific community languages including from Pacifika, African, South Asian, Hispanic communities and more. Please contact the programs directly if your music fits with their show.
We accept music and recordings in both digital and physical forms.
Ways to send us your music:
Post or drop off a CD to: Hut 23, 142 Addison Road Marrickville
Email: info@skidrow.com.au