First Coffee of the Morning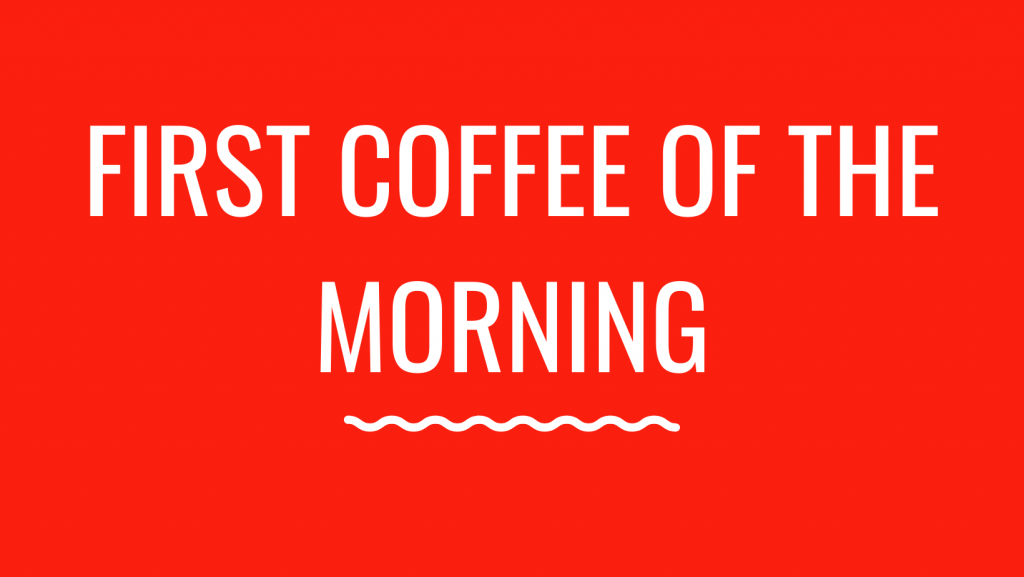 El Primer Café de la Mañana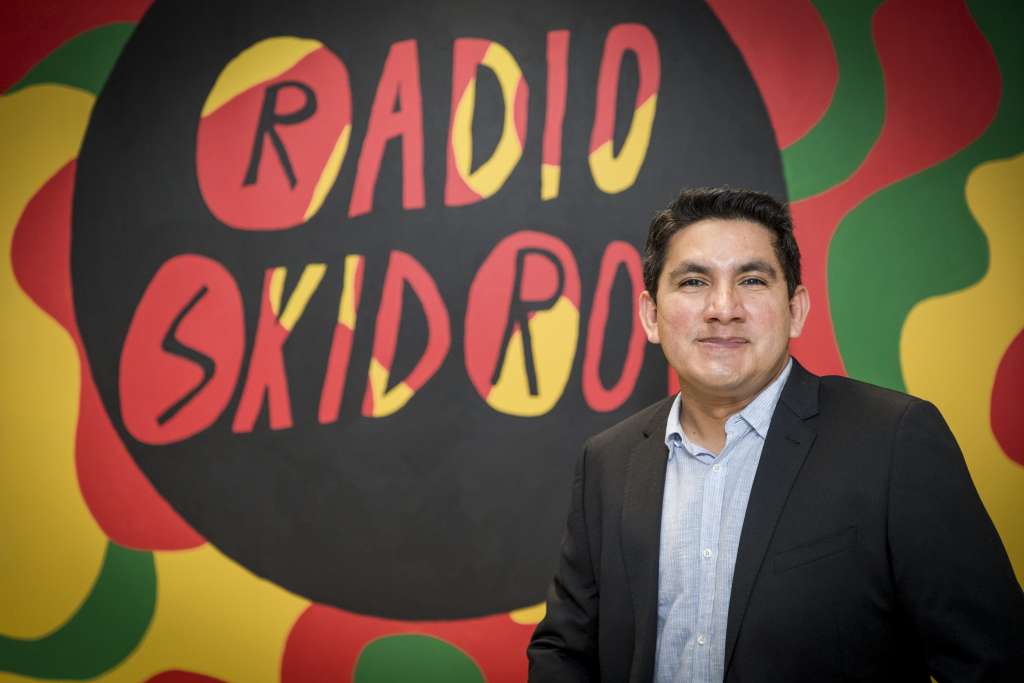 The First Coffee of the Morning / El Primer Café de la Mañana is primarily aimed at the Hispanic population of Sydney, Australia. It airs on Radio Skid Row 88.9 FM in Marrickville every Wednesday from 7:00 to 9:00 a.m.
The show also has contributors covering a variety of topics such as news, health, immigration, technology, diet, personal motivation, weather, and traffic.
The First Coffee of the Morning was a finalist for the CBAA Community Radio Awards 2018 in the category Excellence in Ethnic and Multicultural Broadcasting under the direction of Raúl Hernández.
Program Times